We are moving!
With immediate effect finance is based at 76/77 Reddal Hill Road, Cradley Heath, B64 5JT and as from 1st January 2024 Operations will be based at 9 Waterfall Lane Trading Estate, Cradley Heath, B64 6PU
Our Services
At Norvent we are able handle a wide range of projects including energy saving solutions and the upgrading of existing installations.
Our overall aim is to deliver efficient and practical solutions which perform technically, environmentally and to budget.
Sectors
we cover
Norvent are specialist in mechanical services across 3 main industry sectors, Industrial, Commercial and Domestic. With over 20 years of experience we can offer a wide range of services to cater for all clients' needs.
Clients that
trust us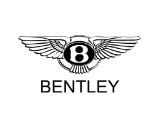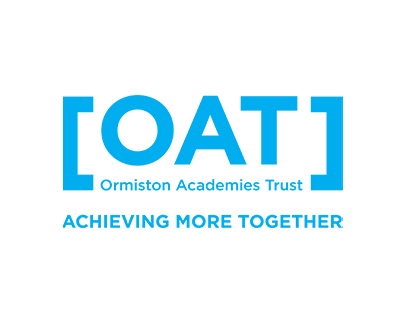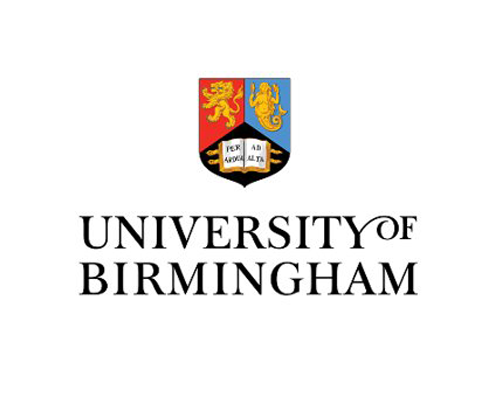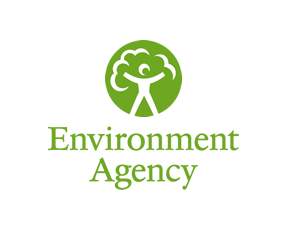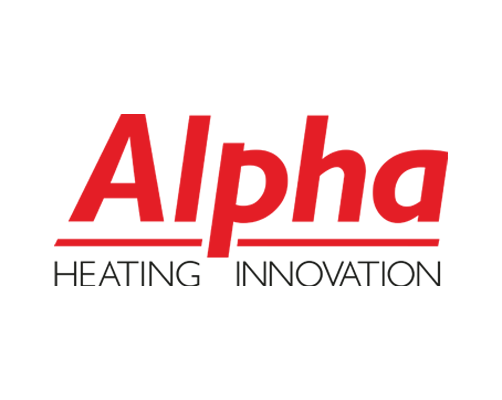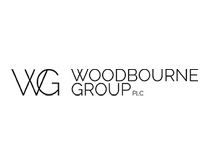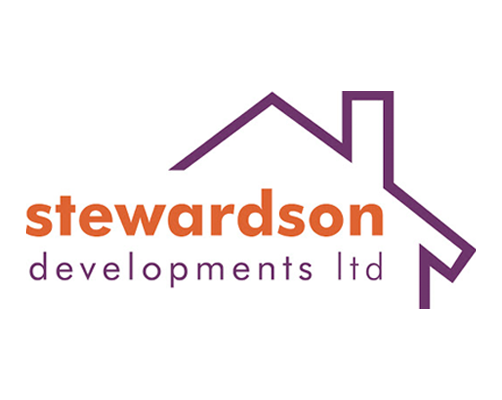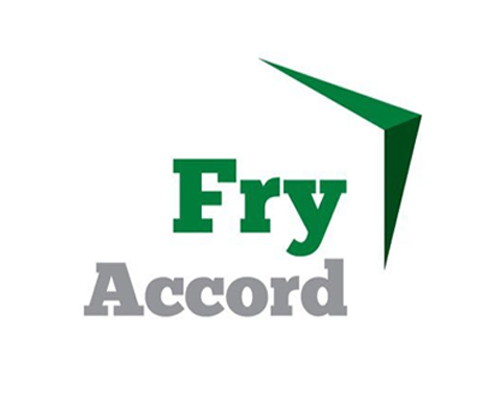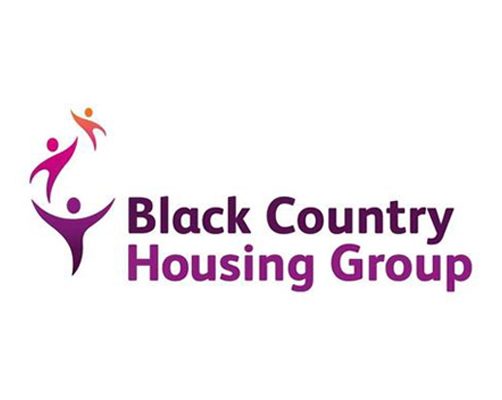 Notice
Our address has changed! Please take note of our new location.
Norvent completed a challenging and difficult summer project for Milton Keynes Council, with a short programme and quick turnaround. They managed to complete it on time and to the schools satisfaction. They went above and beyond to ensure the end date was hit.
Farasat Ullah – Milton Keynes Council
Norvent have worked on a number of Public Health England's fume extract systems, carrying out both remedial works and project works... They are always on-site promptly should we require their services and can always be relied upon.
Stuart Hosier – Facilities Engineering Officer – PHE
Norvent came in as requesting with short notice and completed a survey of the work in hand. They provided a competitive quotation and have completed the servicing of the Radiant heating system we have in a proficient manner. We will certainly be using this supplied once again
Glenn Sheppard – Technical Services Manager – ZF Lemforder UK
I am very impressed with the service by Norvent. In under 24 hours, they arranged to visit and repaired the heater. Could not have been better!
Ray Branch – Managing Director – Branch BMN